ESTABLISHED FOR OVER 16 YEARS
We deliver a trustworthy and reliable service, with all cleaning undertaken to a high standard.​ Over ten years ago, the staff at Cleaning Bolton started in business, with the sole aim being to provide the local people of Bolton and the surrounding areas with fantastic and professional cleaning services. Starting out small, we at first began a domestic cleaning service, helping people in our community to get the most out of their houses. We were then and remain the best local cleaning service in Bolton.
Need proof? Read our client's testimonial here:
For many years, we were content with making our fellow people of Bolton happy, however, we soon realised that businesses could benefit from our professionalism.
We thought huge office buildings and smaller places of work definitely needed a good clean. 
​
A tidy workspace is a tidy mind after all. Therefore we branched out and haven't stopped growing since. Our team of family and friends are trained to the highest of standards and no job is too big or too messy for us.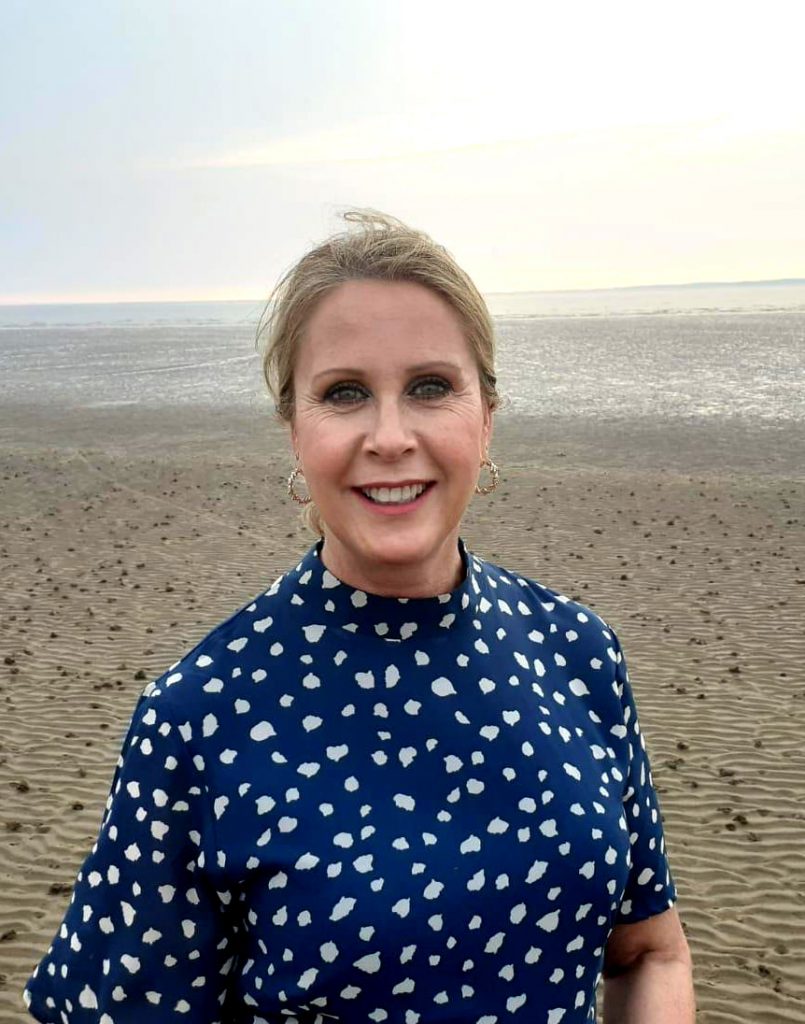 We enjoy what we do, which is more than can be said for our competitors. We enjoy the final product; walking away from a job safe in the knowledge that our client will be not only happy but impressed with the level of cleanliness. This means that customers keep coming back, and with over 10 years in the industry, that's a lot of customers. 

Although cleaning is our business, customer satisfaction on every job is our goal. Cleaning Bolton never walk away from a job with an unhappy customer, and will bend over backwards, get into every nook and cranny to make sure that our cleaning services remains reputable and good enough to recommend to a friend.  

The Cleaning Bolton hardworking family team of cleaners comes with a list of fantastic references as long as your arm. We are experts in home and office cleaning, so for whatever cleaning service you require, whether it is personal or professional, we have the right cleaner here for you. 

Here are Cleaning Bolton we value our prices off quality. We send two cleaners to every job we do cutting down the time it will take to clean the house but also doubling the quality of the job as we send two people per house. This will save you money in the long run as if you have one cleaner it will take double the amount of time to do the clean but also the standard of the clean may not be what you want. With Cleaning Bolton you don't have that problem. We have established brilliant customer relations and have had lots of customers that have stayed with us for 5 years or more! 

If you need a cleaning service in Bolton, Bury, Rochdale, Wigan, Horwich or anywhere in the area, give us a call.